Guest Editorial | Progress on linchpins of microgrid uptake: Focus is on controller technology, smart inverter policy and common information models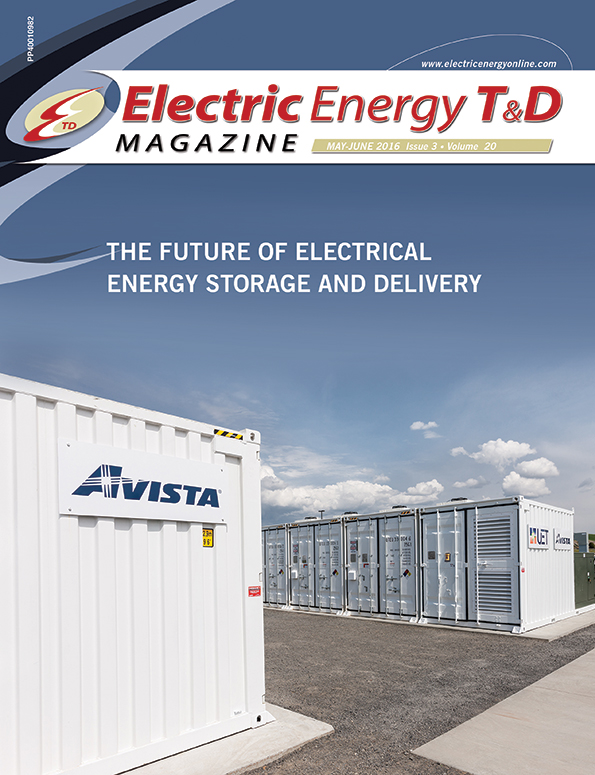 Enabled by increasing amounts of Distributed Energy Resources (DER), utilities and large facilities are turning to microgrids to support the resiliency of electric service in the aftermath of increasingly frequent, extreme weather events, as well as for grid support.
Yet microgrids' ability to 'island' and thus operate separately from the central grid – powered by DER especially solar photovoltaic (PV) arrays, fuel cells, generators and energy storage – depend on three factors that have inhibited uptake of this cost-effective and technically feasible solution.
First, utilities must implement new control methodologies – both direct and indirect – to enable microgrids that enable greater DER integration, regardless of who owns the DER, to support enhanced resiliency.
Second, states have been slow to enact policies that incentivize the use of "smart inverters" for solar PV arrays, energy storage, fuel cells and other DC-based DER devices. Smart inverter technology can perform commanded or automated grid-balancing functions at the point of DER to grid interconnections, thus avoiding grid imbalances.
And third, inverter vendors and utilities continue the work underway on common information models such as IEC 61850 and wire protocol standards such as DNP3 for inverter-grid communications to facilitate efficient, low-cost integration of DER assets into control systems.
Progress is occurring on all three fronts and stakeholders – virtually all of us – may appreciate an update on the issues and how they're being resolved, as microgrids represent a flexible means of addressing many utility challenges as well as benefitting civic and commercial entities seeking greater energy reliability and resiliency.